Akinê Inc.
Lower Lifting Cost.
Increase Production.
Daily Well Production
and Fluid Level Data
Connecting Complex Data
to Well Behavior
Autonomous Control
for Every Well
Providing production engineers and operators with reliable real-time well performance data using the most innovative, future proof technology.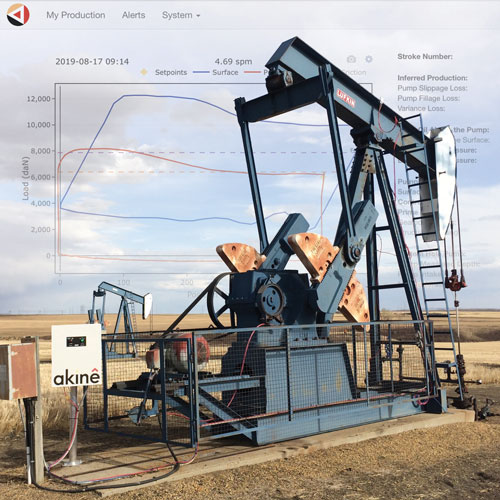 Easy to Deploy and
Effortless to Manage
Akinê well control systems are very easy to install and are communicating with our platform the moment they are powered up. There are no surprises, hidden costs or unexpected delays.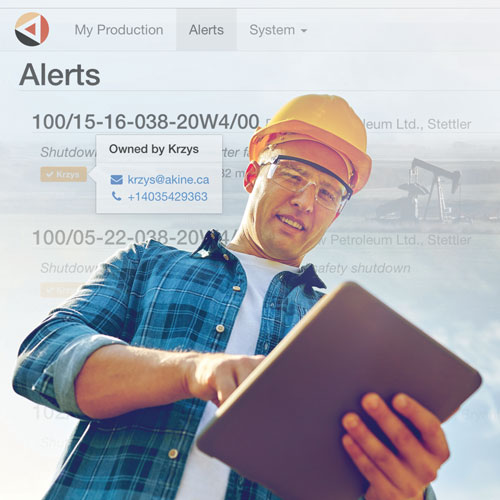 Interact with your Wells
from Anywhere
Akinê Live cloud platform is the central hub where well data is collected, stored and analyzed. This is where users are interacting with their wells, with data and with each other.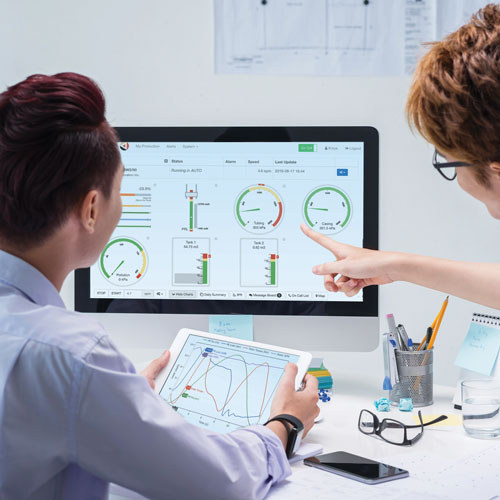 Ideal Combination of AI
& Real Experts
To deliver outstanding value, our analytics, machine learning and robotic process automation are augmented by our artificial lift experts identifying and solving your challenges.
Akinê Perpetual Warranty guarantees no additional cost to maintain your systems at top operating condition.
Akinê's Future Proof IIoT technology improves and evolves to stay relevant, and never become obsolete or outdated.
About Us
We are a diverse group of scientists, engineers and software developers with years of experience in artificial lift automation, applied mathematics, engineering and software development. Our obsession to provide production engineers and operators with daily, reliable well performance information lead us to discover how to accurately identify downhole friction, the key to properly understanding downhole well behaviour. We like to work together, to challenge and support each other. And it is the desire to deliver the best results and value for conventional and tight oil producers that drives our efforts every day.
Akinê (pronounced: akeeneh) is a Woodland Cree word meaning: in succession, one after the other; collectively. We have chosen it to recognize those who were here before us and to describe how we continue to build on our successful past in automating and improving artificial lift operations.